7 Must-Have Gardening Apps to Improve Your Garden
7 Must-Have Gardening
Apps to Improve Your
Garden
There are apps for pretty much everything, and gardening is no different. Back in the day, we used books, almanacs, and journals. Today, it makes sense to utilize technology for the sheer amount of information and the ease of looking it up.

You can be standing right next to your garden and have access to so many different types of information; you don't even have to go inside.
From planting and gardening guides, to plant identification, there is an app for everything gardening related and apps to suit all experience levels.

How to Choose a Gardening App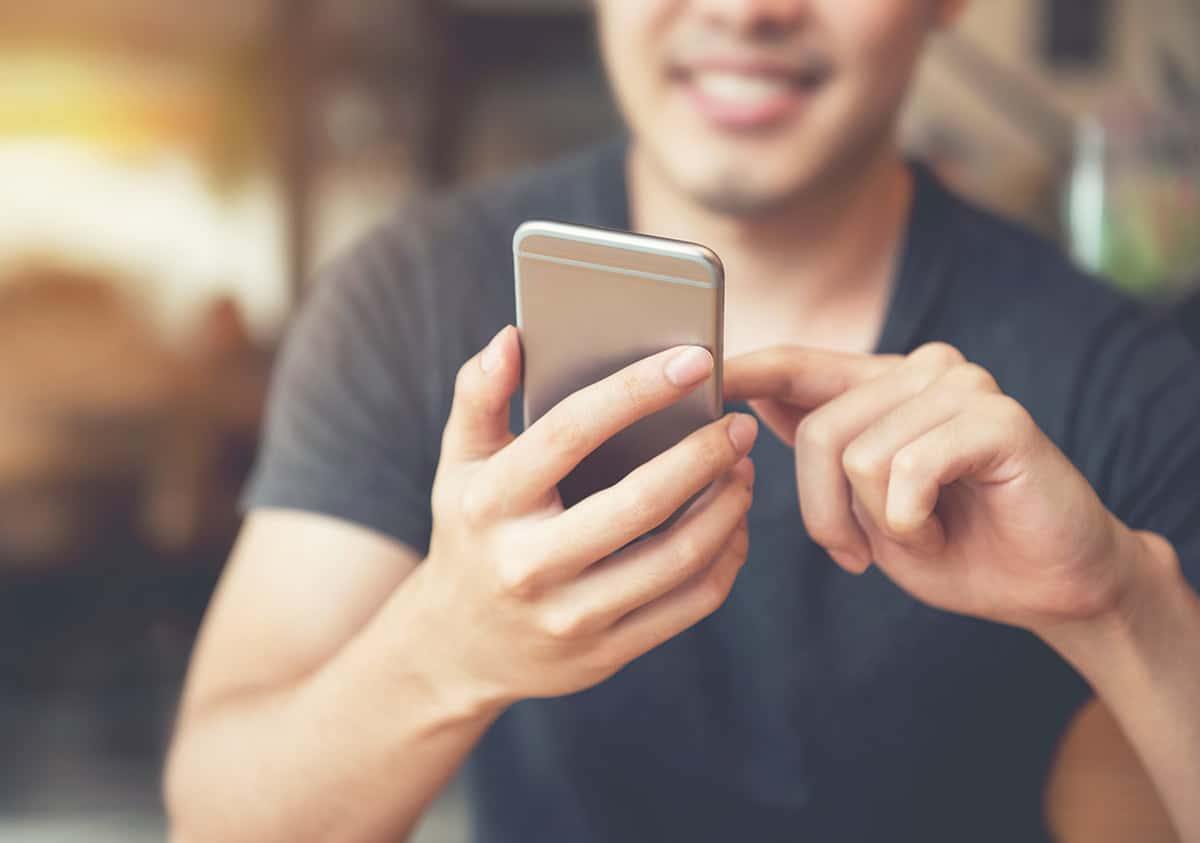 If you don't use a gardening app, you miss out on a wealth of knowledge and information at your fingertips. You no longer need those books and almanacs.
With apps, you can increase your knowledge exponentially in just one day using your phone or tablet.
You don't need to download all seven apps included here, of course. First, figure out where your knowledge gaps are and use the app or apps to help you. That said, all of these apps are useful for any gardener.
You may not even need the app for too long. Your knowledge gap might be around one or two problems. Once you figure things out, you can delete it.
Or, you might need an app to guide you through an entire gardening set up or project.
Other things to consider are: